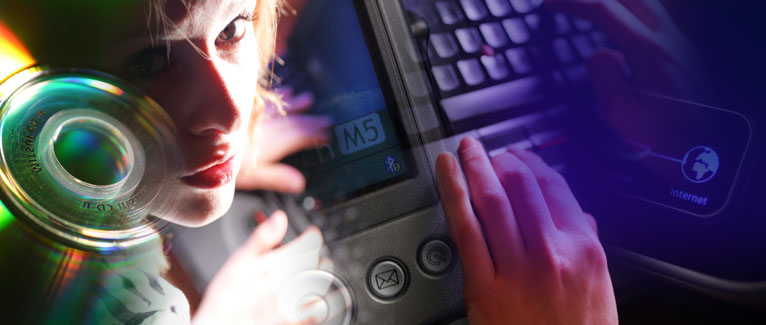 We are your

ALLY

...

for all of your Advertising, Branding, and Marketing media product needs, as well as Custom Web Applications to support your business data.

Digitally Designed Technologies (DDT) offers the home office and small business owner or manager with the support and marketing services that they need for keeping their business operating at its optimum efficiency. We are professional print specialists offering high quality commercial printing services plus graphic design layouts and branding of business advertising media; all at cost-effective pricing. Our experience with custom web based applications provides secure recording and maintaining of business data.
February 01, 2021
Due to the COVID pandemic outbreak, we are currently not accepting new clients at this time.
We are also not accepting any new print jobs. We apologize for any inconvenience.
To our current clients: If you are needing support or have questions of what services we are providing during this period, please contact us via phone or email that we have previously provided to you.
Thank you for your patience and understanding. We hope to be back to full operations as soon as possible.